Our Courses
Start our Local Digital Marketing course either in Dutch or French!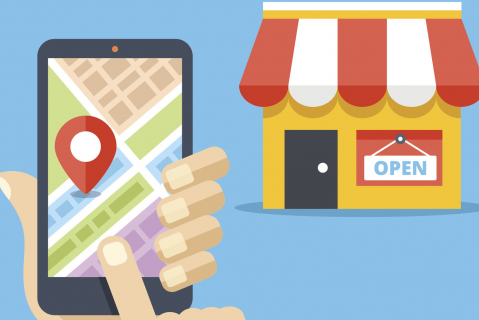 Local SEO
How to manage point-of-sale data and optimize its impact on web-to-store traffic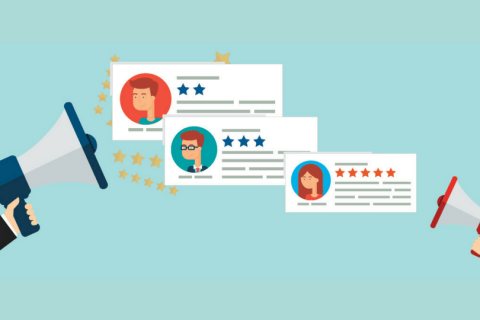 Local E-reputation Management
The impact of local e-reputation and how best to manage it according to company guidelines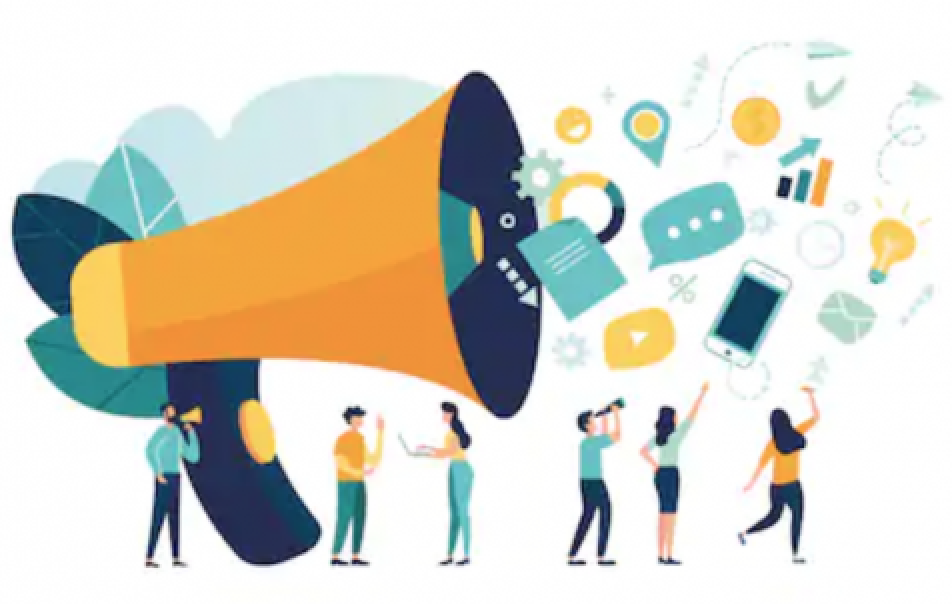 Local Posts Management
What and when to communicate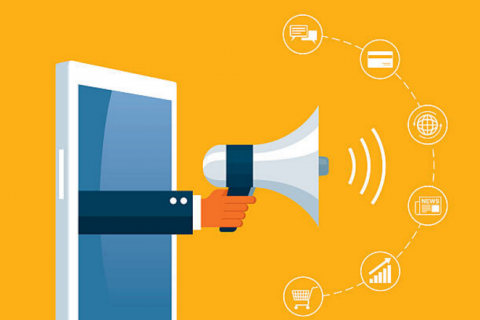 Local Ads Management
How to promote your point of sale on Google and Facebook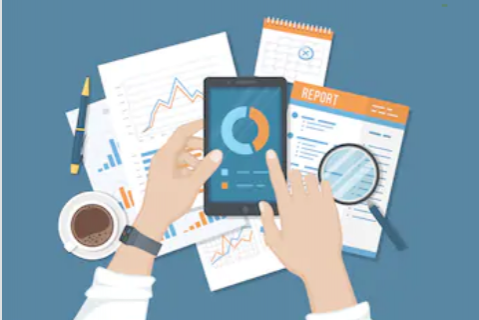 Performance indicators
How to assess the relevance of the different actions, analyse and implement an optimal strategy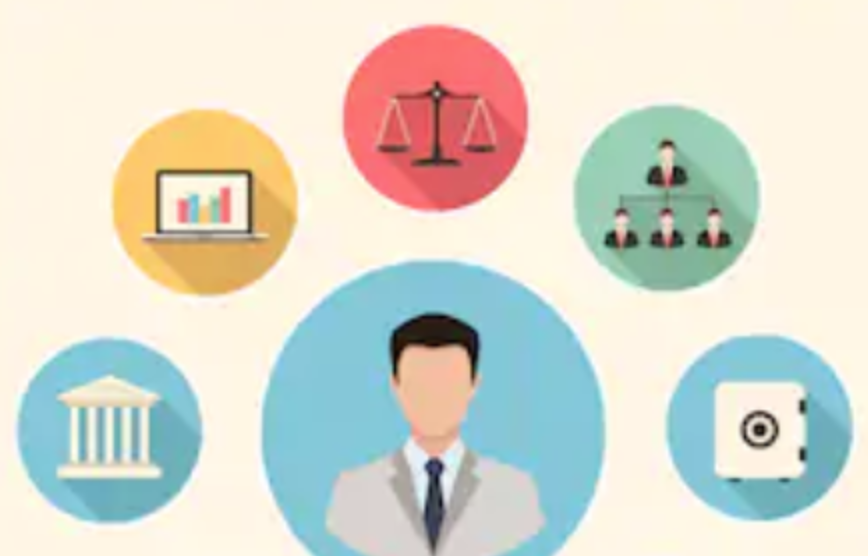 Legal Environment and Constraints
Best GDPR and cookies practices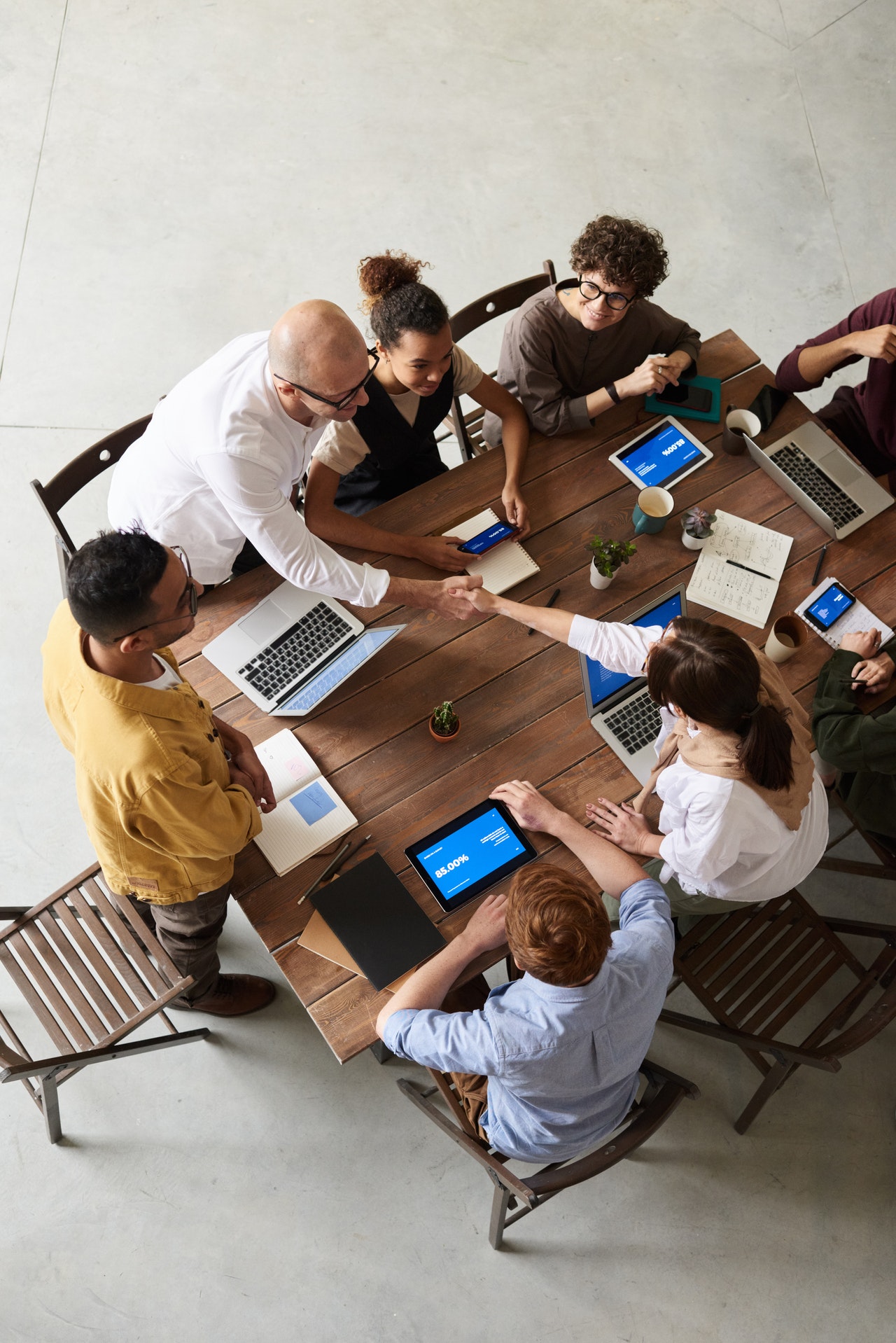 Learn to build your digital showcase
With Mobilosoft, shops work for efficient local marketing to bringing customers on site
How?
By giving you an easy, flexible and fast e-training that will allow you to be autonomous in your online communication. You will learn how to manage your digital visibility through your SEO, review management, content posts and Google, Facebook and Store Locator ads campaigns.
Mobilosoft
Through a collaborative platform, Mobilosoft helps retailers take advantage of the web to generate online and in-store traffic. Our intuitive SaaS solution allows our customers to manage their institutions' information, manage their online reputation and publish local organic and paid campaigns.
The my.mobilosoft platform allows flexible management with well-defined roles and responsibilities:
A centralized management where the head office provides local data, creates a campaign library for local organic posts (publications), creates a campaign library for local media purchases, creates a response library for local customer reviews.
A decentralized management where local establishments update their local data (opening hours, telephone number, services...), activate organic posts from templates, respond to customer reviews via the response library.
An outsourced management where our support team updates data and launches campaigns on various media.

With my.mobilosft save time in managing the Local Digital Marketing of your network of outlets. Manage presence management, local e-reputations and the publication of organic and paid local campaigns on Google and Facebook in collaboration between head office and local.

Certified E-learning
Online course to discover the proponents of Local Digital Marketing. Allows brands to be reassured about their local activities and to understand the digital environment in which they operate.